These Photos Of The Longest Train Ride Of India Will Take Your Breath Way
Photographer Ed Hanley recently visited India and undertook a train journey from Dibrugarh, Assam to Kanyakumari, Tamil Nadu. The 4,273 kilometre journey is the longest train ride in India.
Hanley published a photo-essay on the 85-hour journey. Here are a few of his best pictures, with Hanley's accompanying captions.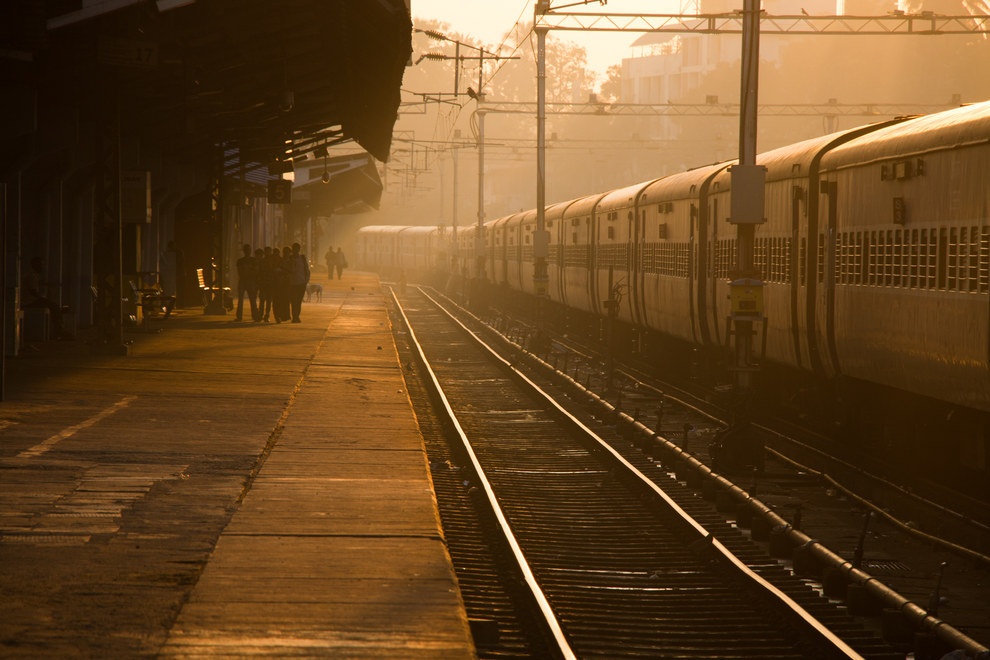 Ed Hanley
7:07am, Trivandrum Central, Kerala.
Ed Hanley
A glimpse into a packed unreserved (aka Second Class) car at Vellore Railway Station, Tamil Nadu.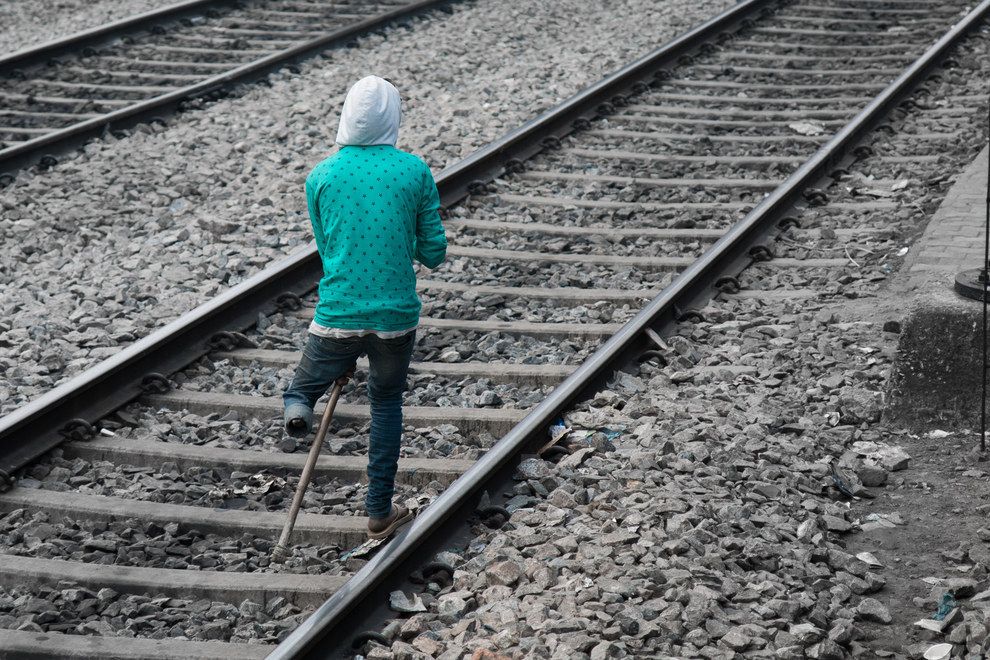 Ed Hanley
An amputee makes his way along the tracks outside Guwahati Junction, Assam.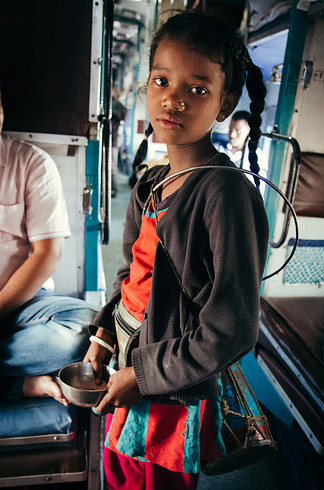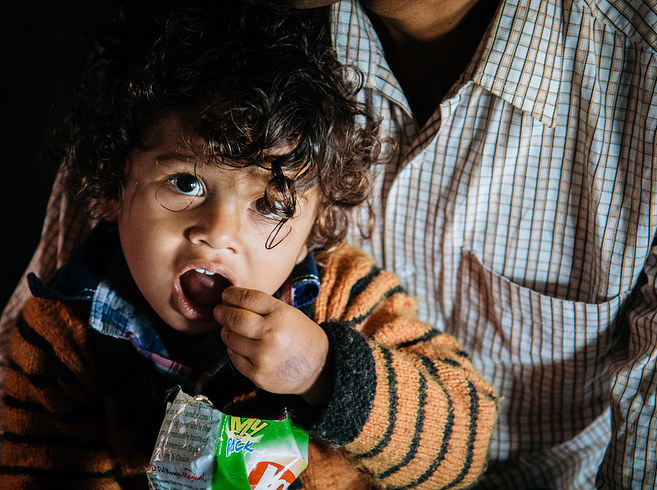 Left: A young acrobat boarded the train at Jagiroad, Assam, performing an astonishing floor routine of tumbles and cartwheels down the aisle, hoping for donations.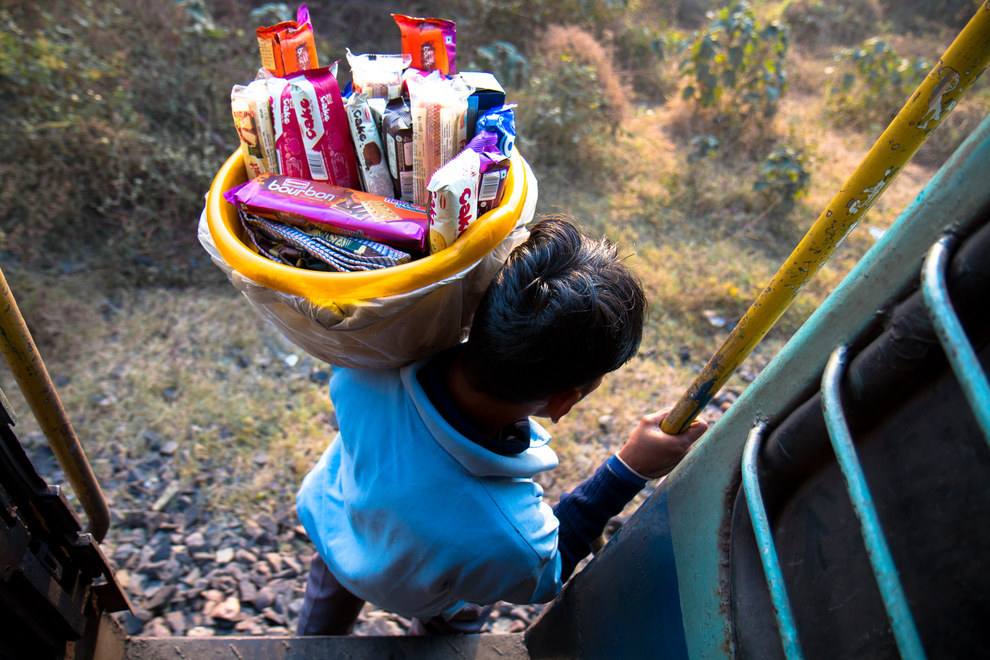 Ed Hanley
A snacks vendor prepares for a rolling disembarkation near Asansol, West Bengal.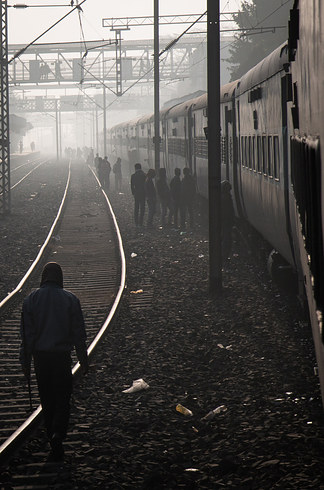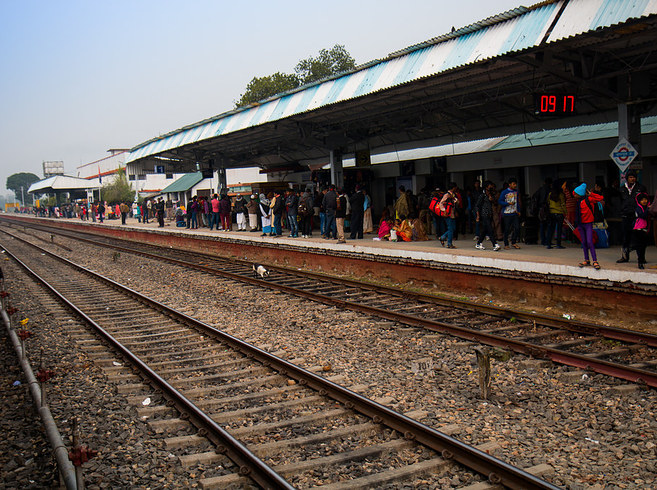 Left: Morning light at Asansol Railway Station, West Bengal.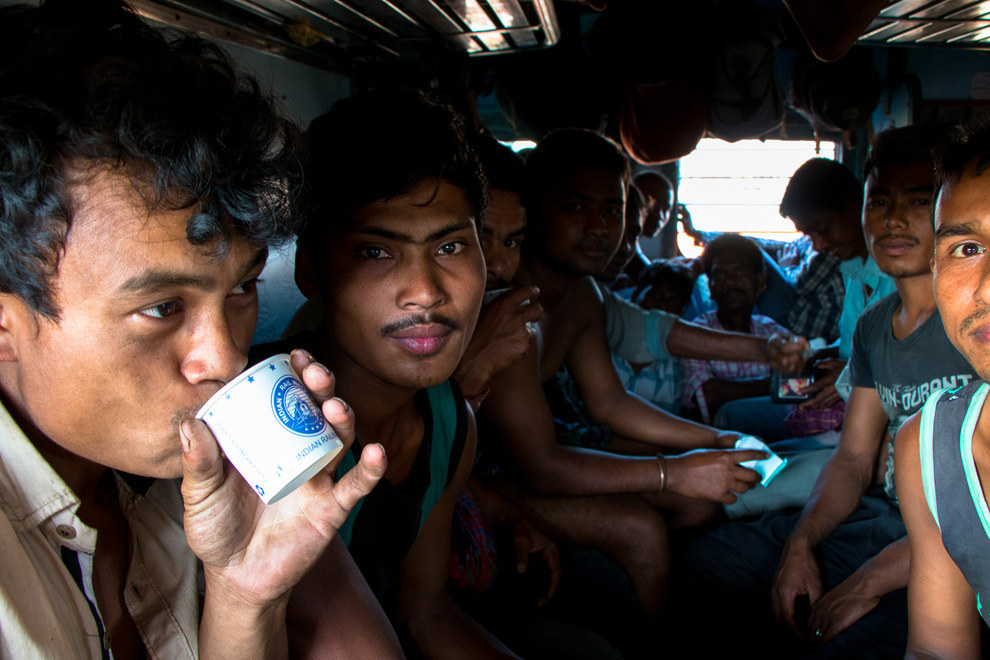 Ed Hanley
On the train, you can eat, drink tea…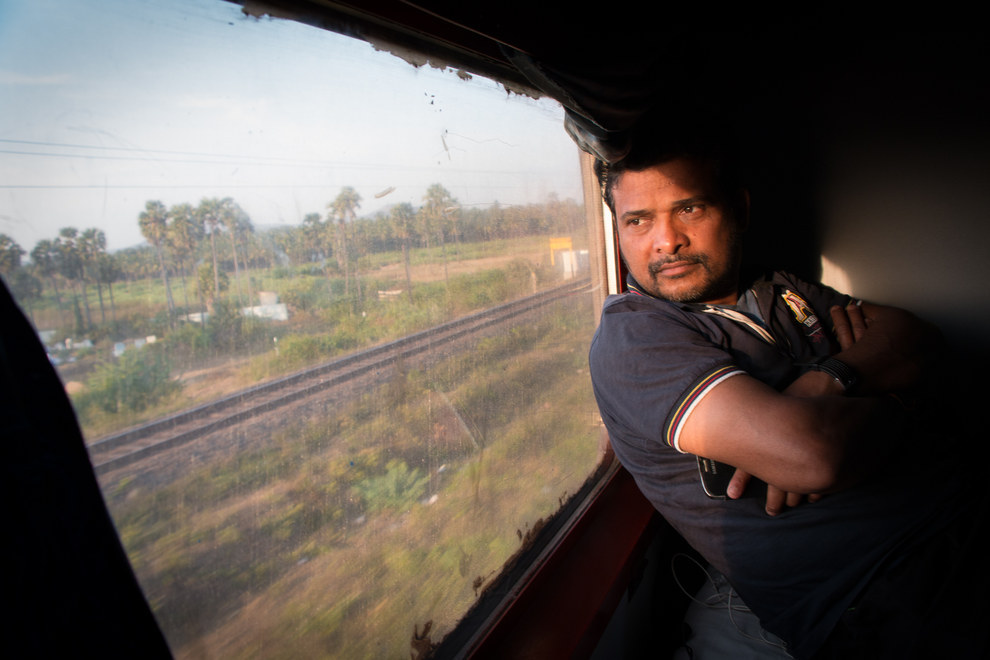 Ed Hanley
Look out the window…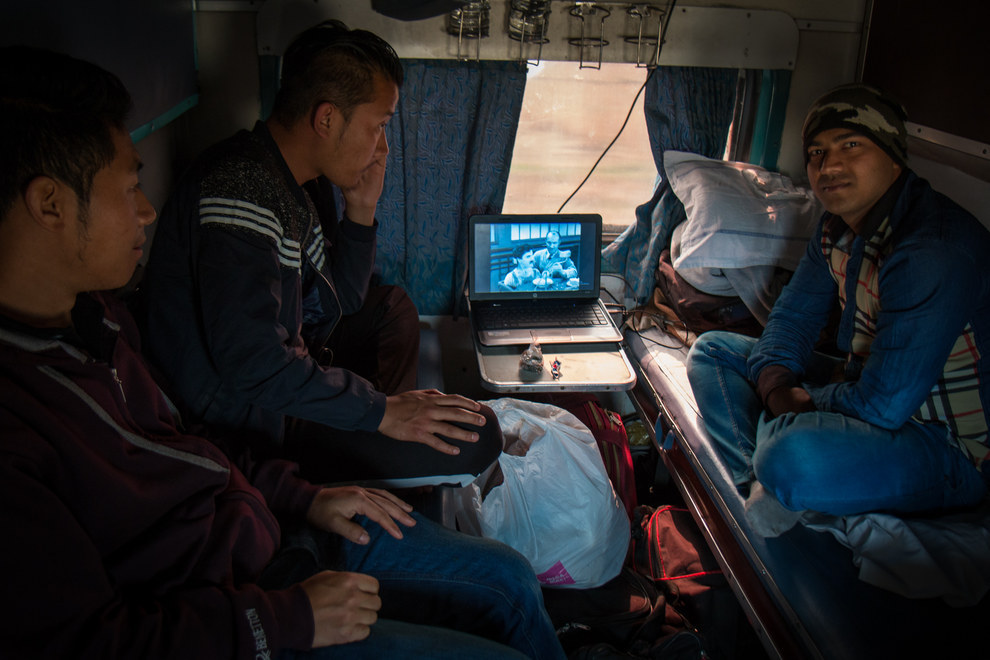 Ed Hanley
Watch…Charlie Chaplin movies?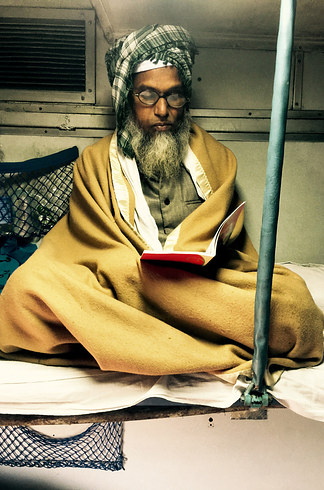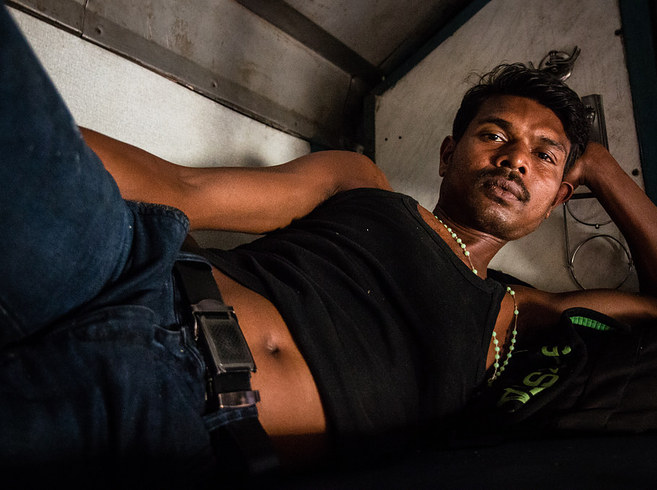 Right: Mr Upper Berth, Feb 2016, outside Cuttack, Odisha.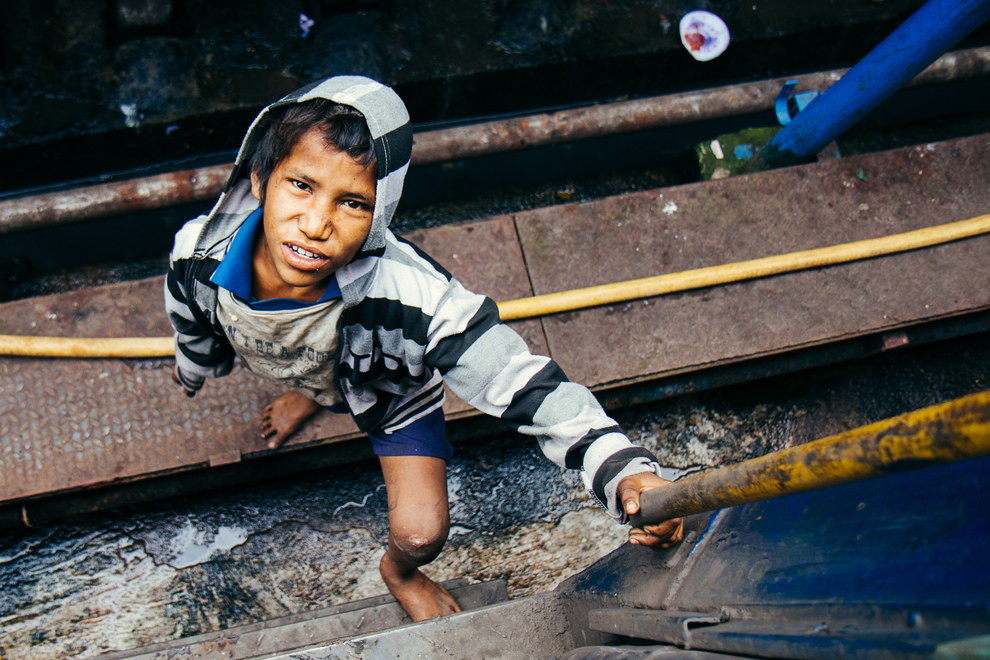 Ed Hanley
A boy begs for money between cars at Guwahati Junction, Assam.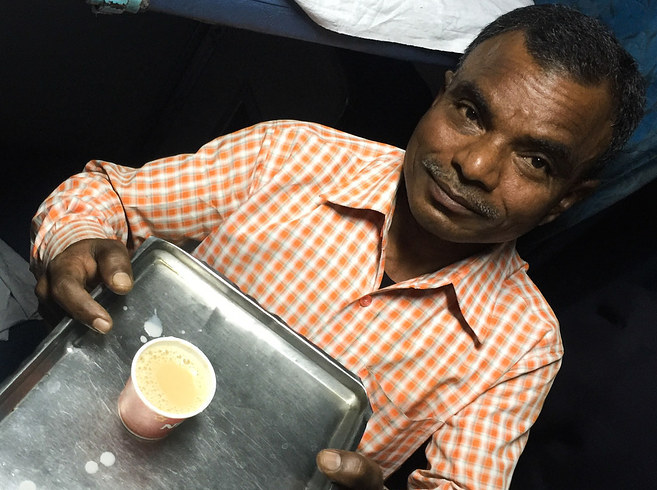 So, what is there to do for 85 hours on a train? No shortage of things, it turns out, especially shopping.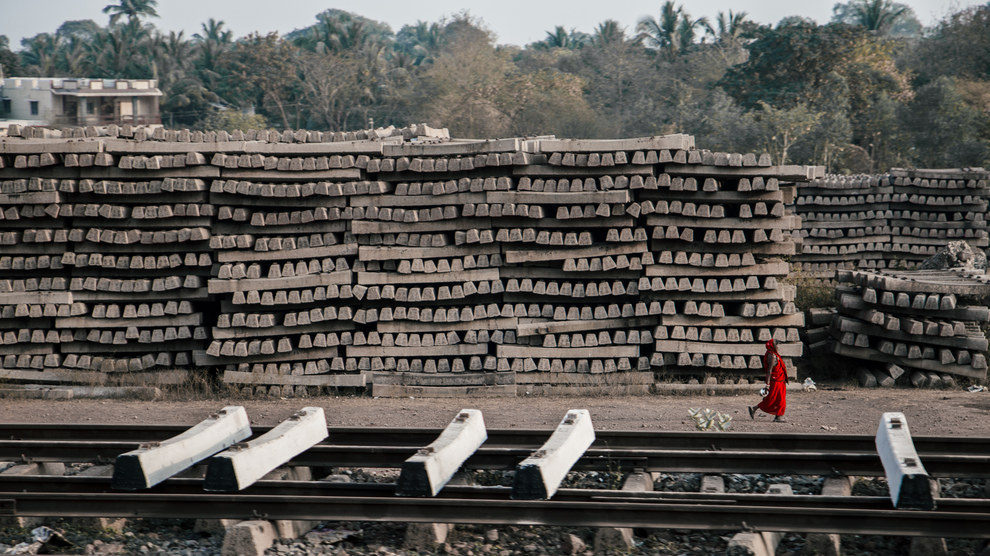 Ed Hanley
Where railway ties are born, outside Cuttack, Odisha.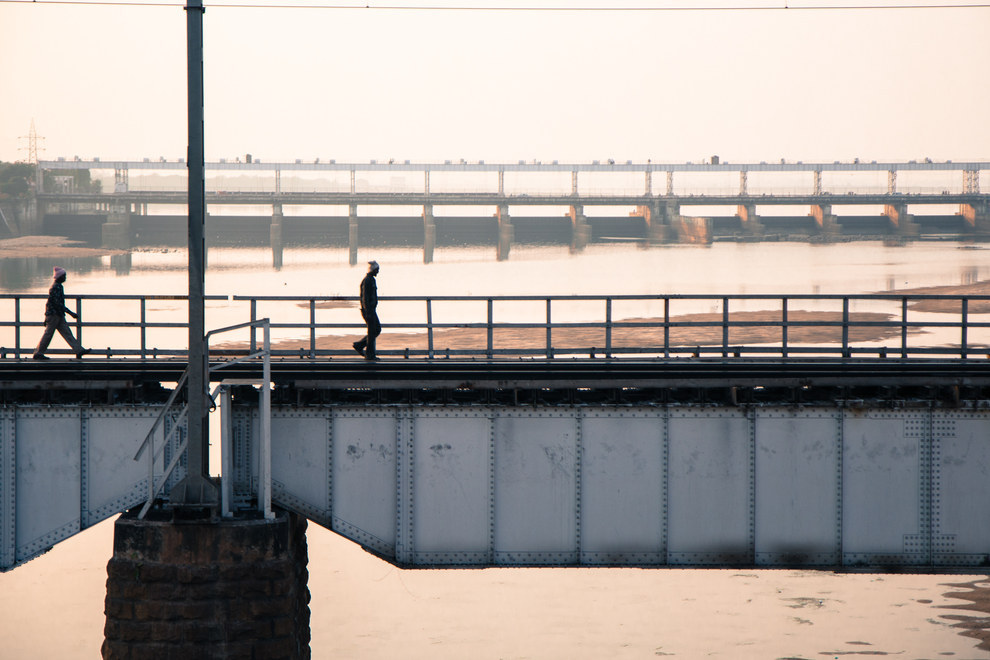 Ed Hanley
Evening on a trestle bridge across the Mahanadi River in Odisha.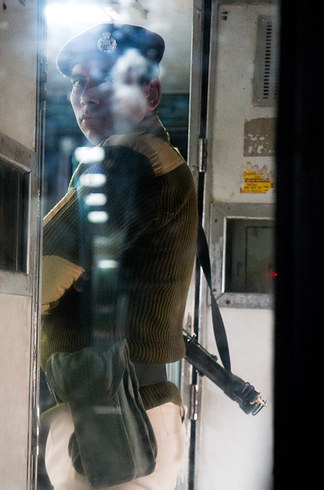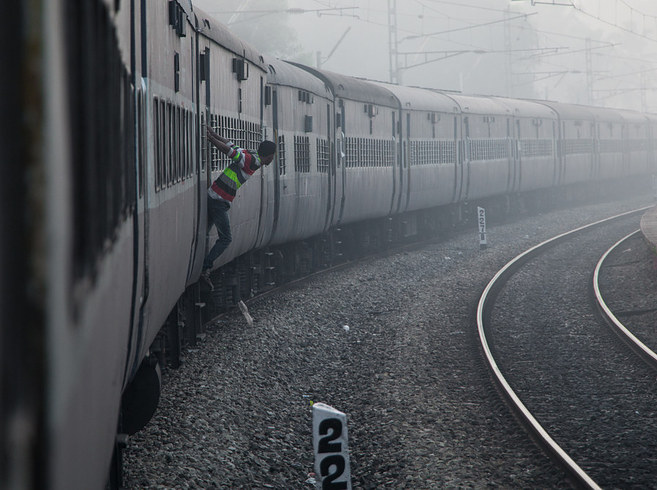 Left: An RPF officer guards the door of the 3 tier AC car outside Diphu, Assam.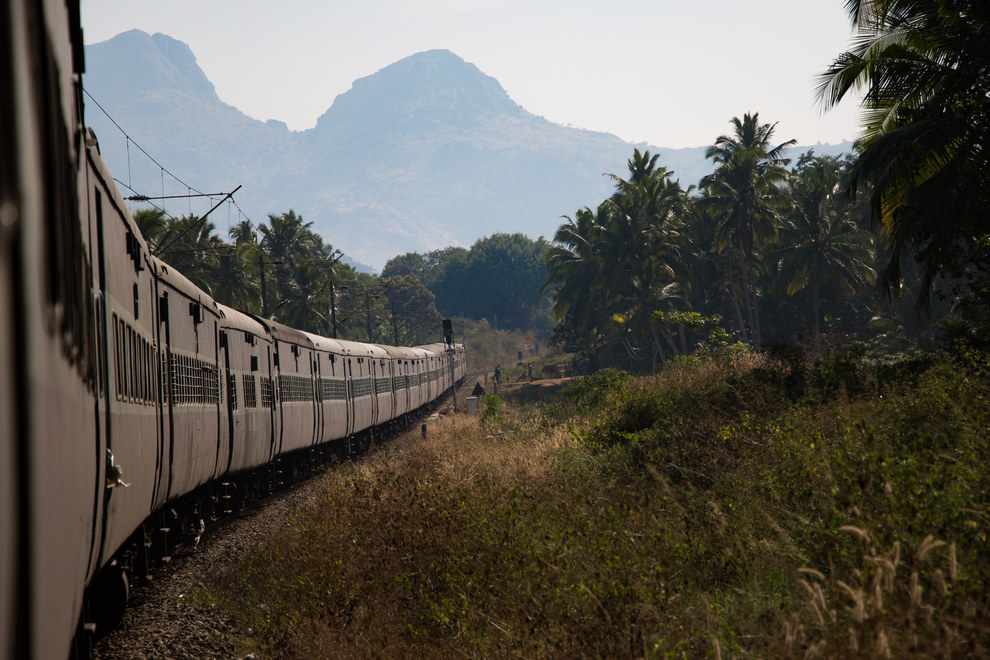 Ed Hanley
Train #15906 cruises ever southwards, less than 1 hour outside Kanyakumari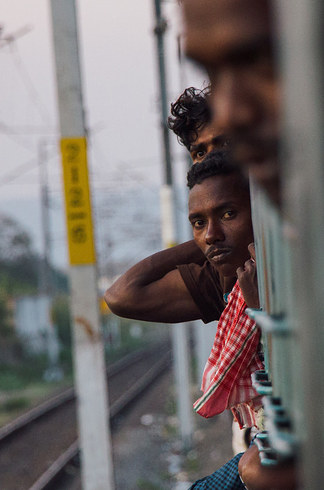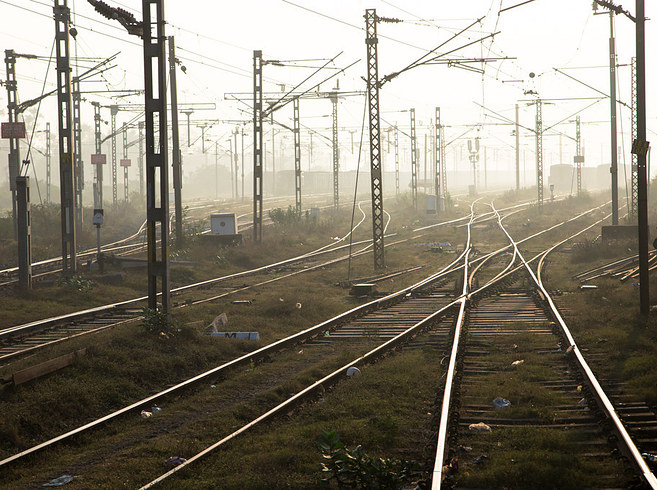 Left: Just hanging out, watching the world go by…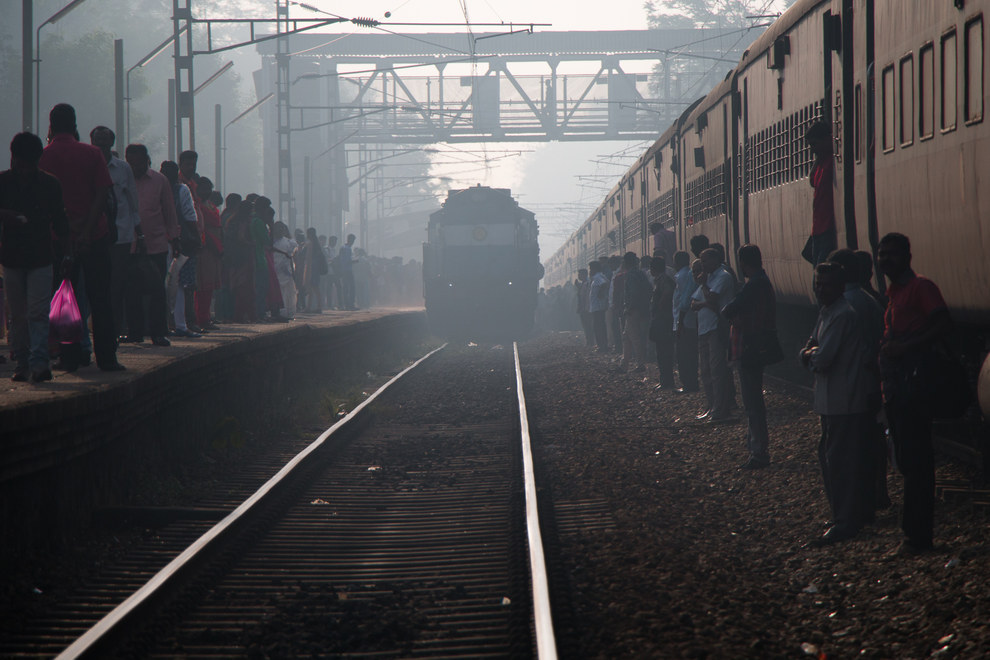 Ed Hanley
Morning commute, Neyyattinkara, Kerala.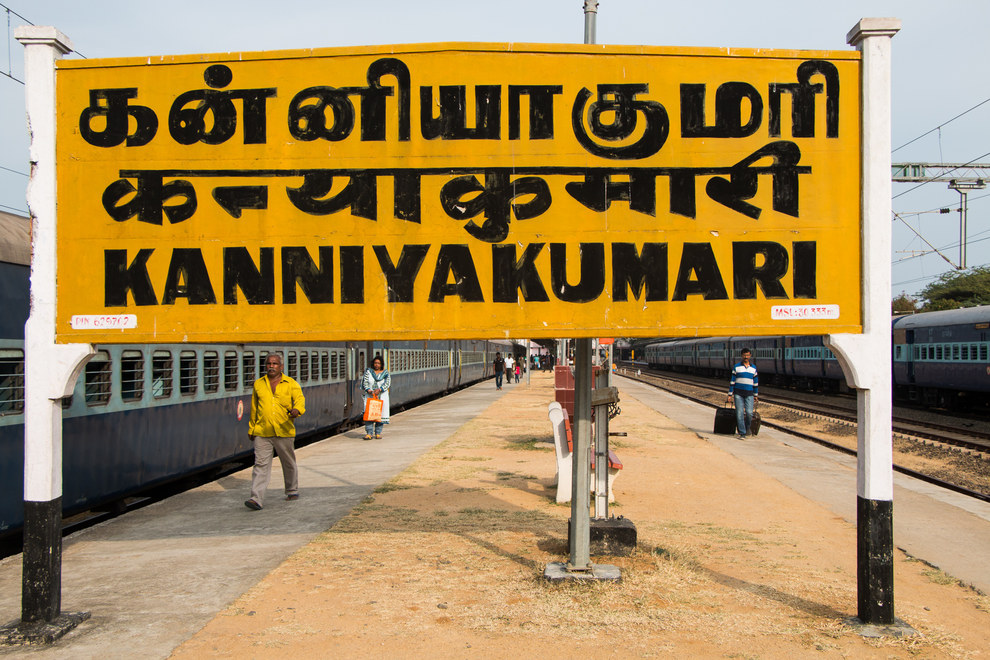 Ed Hanley
End of the line.
Addicted to Prison Break, Homeland & BBC Sherlock, a country music lover, a passionate guitar player, prefer talking less and working more, hate fizzy drinks and a non stop reader of Jhumpa Lahiri novels.
Latest posts by Abhijit Das (see all)