Ranveer & Deepika's This BFF Dubsmash Is The Best Thing You Will Watch On The Internet Today
From the sets of Bajirao Mastani, they have been doing crazy stuffs, just like this awesome dusbmash video.
And some crazy pose for Vogue's cover picture as well.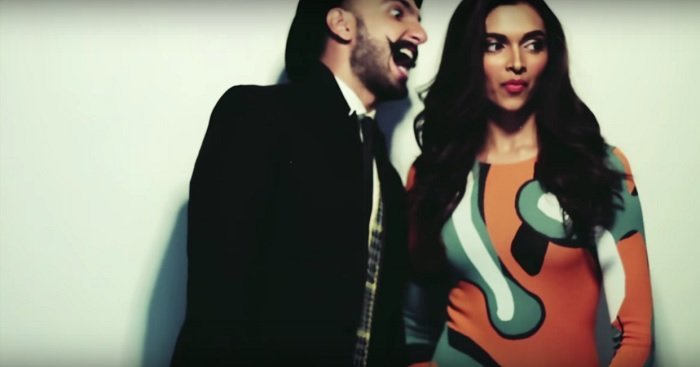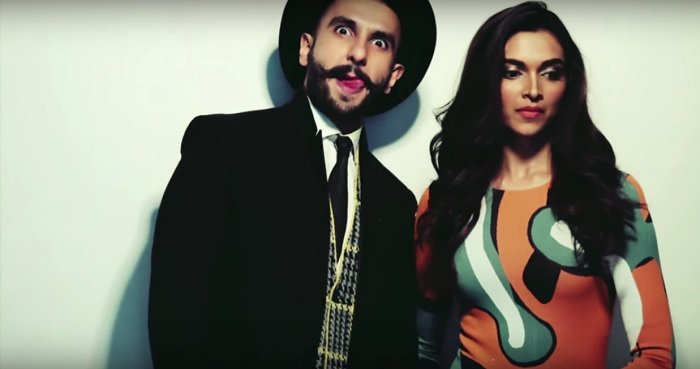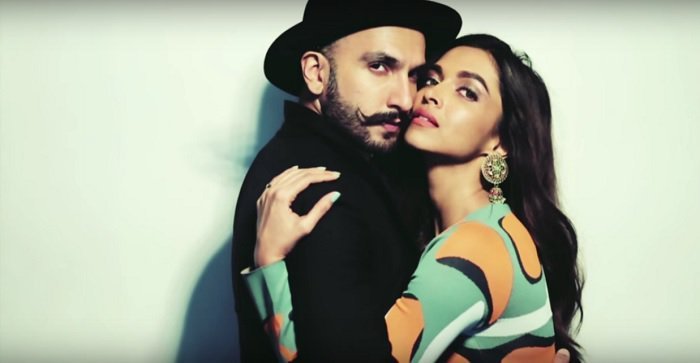 Addicted to Prison Break, Homeland & BBC Sherlock, a country music lover, a passionate guitar player, prefer talking less and working more, hate fizzy drinks and a non stop reader of Jhumpa Lahiri novels.
Latest posts by Abhijit Das (see all)